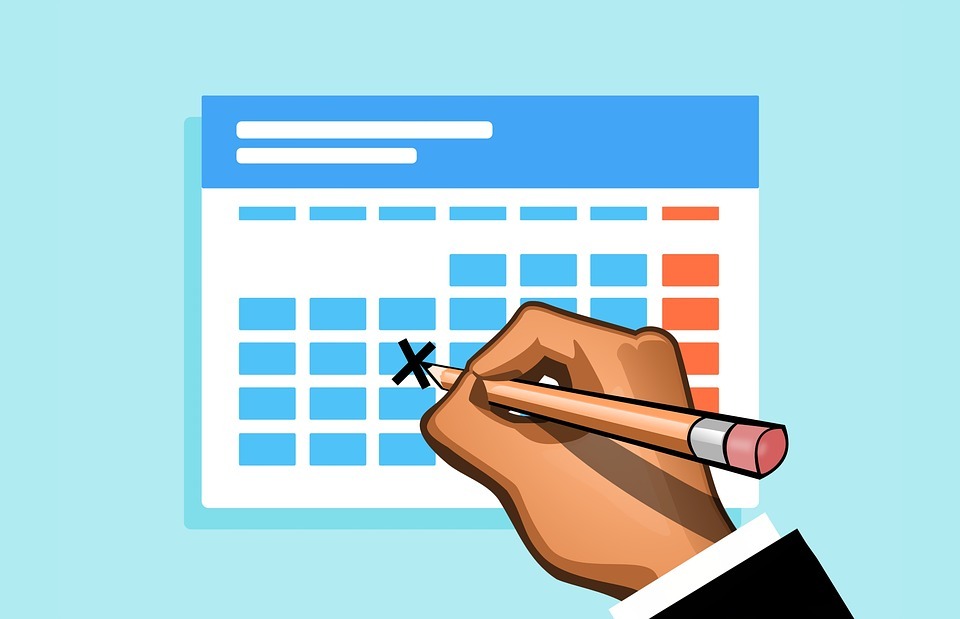 Fabrication Process
For the fabrication process, it may take a few days to weeks depending on the type of roller shutters. As for certain type of roller shutters such as aluminium roller shutters, it tends to be quicker in terms of the fabrication process.
Installation Process
The time taken for the installation process may vary depending on the nature of works to be done and the time required can range from a couple hours to an entire day's work. This would also depend on the number of roller shutters to be installed. If there are more sets of roller shutters to be installed, it could even be a couple of days depending on the actual nature of works to be done.
Actual Date of Installation Depends on Latest Schedule
Just like any fair practices, the actual installation date will be based on the next available date once the customer has confirmed their intentions to proceed with the supply & installation works. The sooner the confirmation is received, the sooner the company can schedule the works for the next earliest possible date and reserve the slot for your company. Of course, some time must be allowed for the fabrication & preparation processes as all roller shutters are custom made products and are made to measure based on the dimensions of the entrance of your premises.
Also, for certain buildings or premises, it may be advisable to check with the building's management on which are the timings that installation works can be allowed.