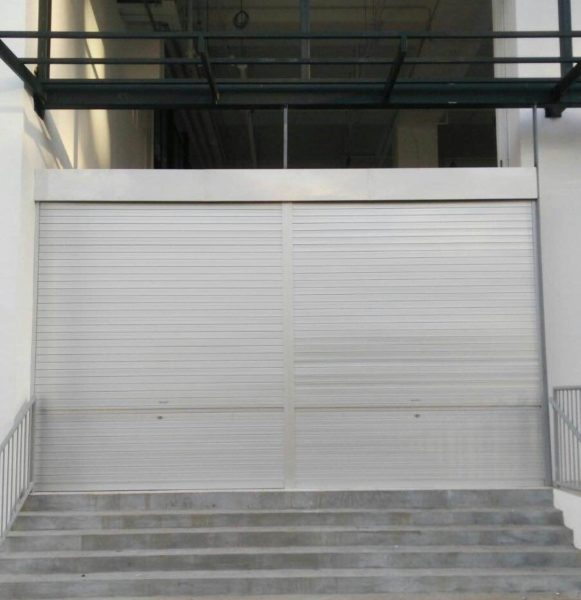 Roller Shutters are sometimes also known as Roller Shutter Doors because Roller Shutters are in fact doors that can be seen at almost all types of commercial, industrial and sometimes even landed properties in Singapore.
Just like how wooden doors are found at the entrances of almost all residential properties throughout Singapore, roller shutters are the most popular type of doors which can be found at commercial and industrial properties such as coffee shops, hawker centres, markets, food courts, restaurants, shopping malls, retail shops, canteens, factories, warehouses, schools, showrooms, MRT stations, hotels, carparks and supermarkets.
These doors are sometimes also known as rolling shutters, shutter doors, industrial doors however the most commonly known name for them in Singapore is actually 'Roller Shutters'.