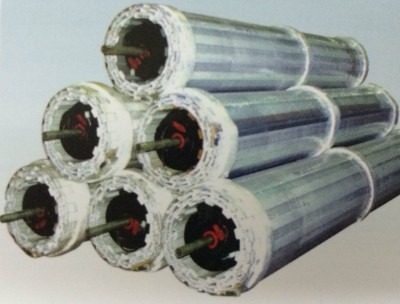 Roller Shutter is a type of protection consisting of many horizontal slats hinged together while Roller Door is a similar type of protection consisting of a single piece of curtain.
Roller Shutters are heavy duty doors comprising interlocking aluminium, steel or polycarbonate slats and are generally designed for all types of commercial as well as light and heavy industrial properties.
Roller doors are light weight doors which are usually used for light Industrial properties which do not require very heavy duty protection.
In terms of maintenance and repair, Roller Shutters are usually easier to maintain since individual slats can be removed and replaced whereas for Roller Doors the entire piece of curtain may have to be replaced.
In terms of product choices, Roller shutters come in various designs and are customisable while roller door products are usually quite similar in terms of design.
Customisations such as addition of ventilation holes, perforations, acrylic strips are also available for Roller Shutters.
Roller Shutters can also be manufactured to be fire rated to fulfil fire safety requirements.
Both types whether Roller Shutters or Roller Doors provides businesses with protection for their premises. In regards to which is better, it really depends on your nature of business and its requirements.